In October, we took a little trip to Gibsons, then Victoria.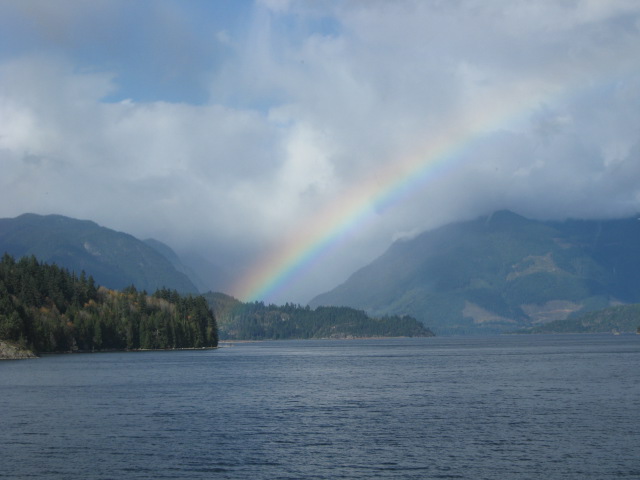 Nice rainbow from the Ferry entering Langdale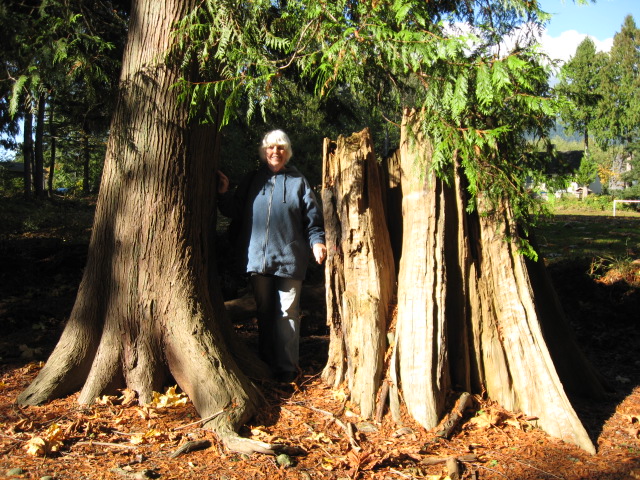 Nice walk in Park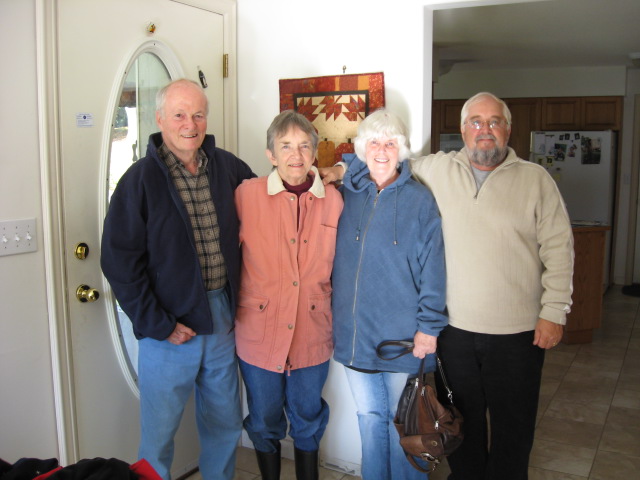 Ross, Irene, Bev & Ivan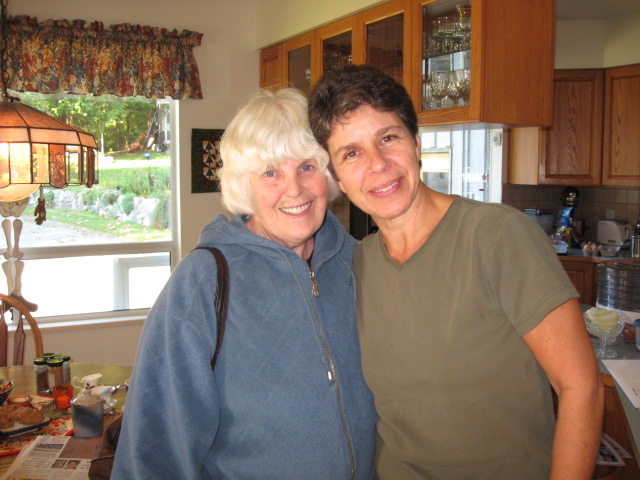 Bev & Jacky - the X Chicken Lady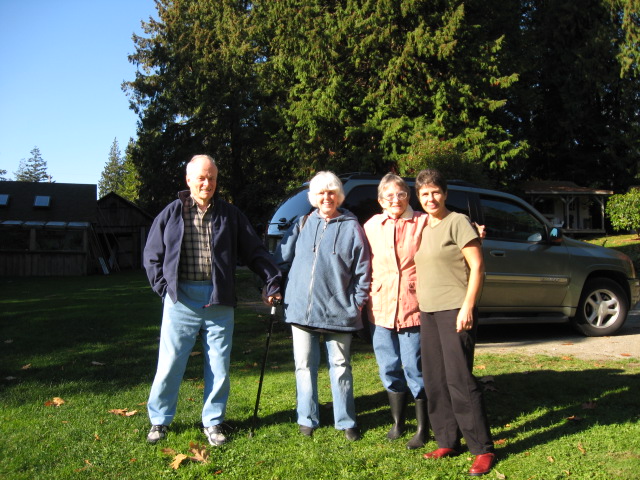 Gang on Scott's lawn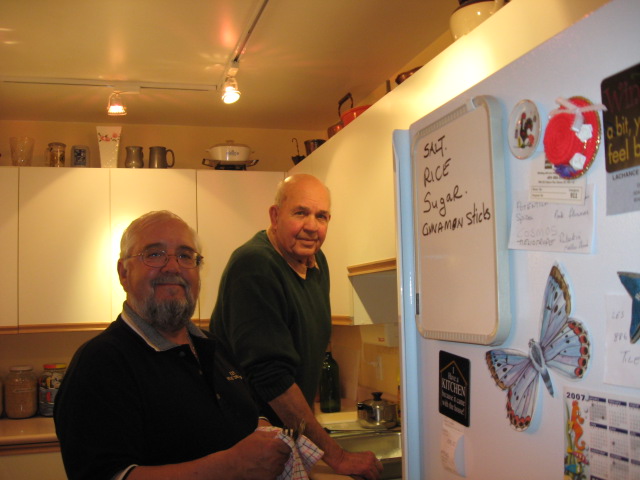 No man has ever been shot while doing the dishes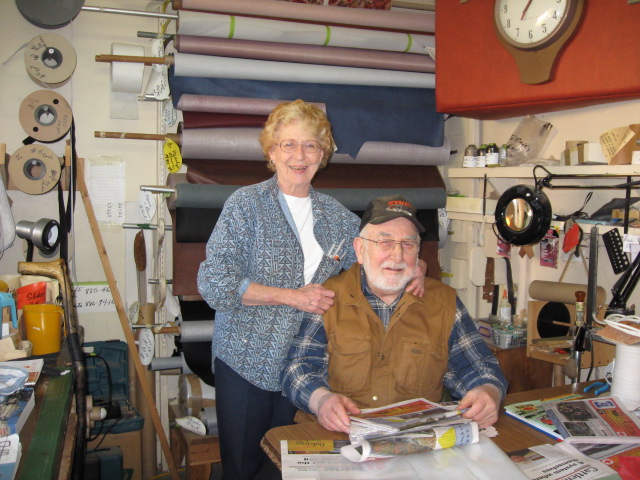 Helen and Bill
Murray & Sascha
Sure hope it's Halloween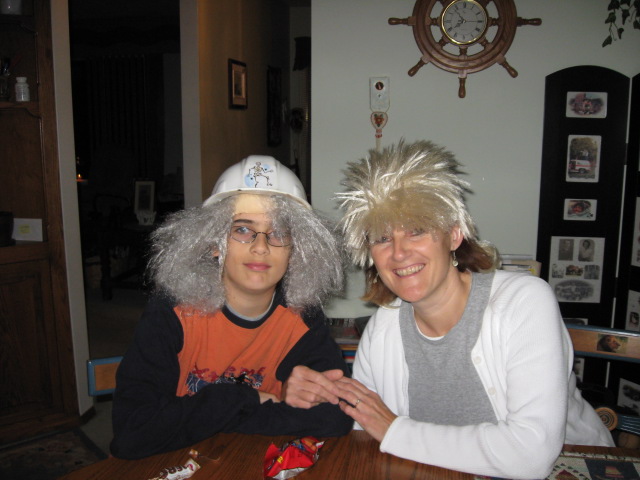 Good Hair Day
The Empress Hotel in Victoria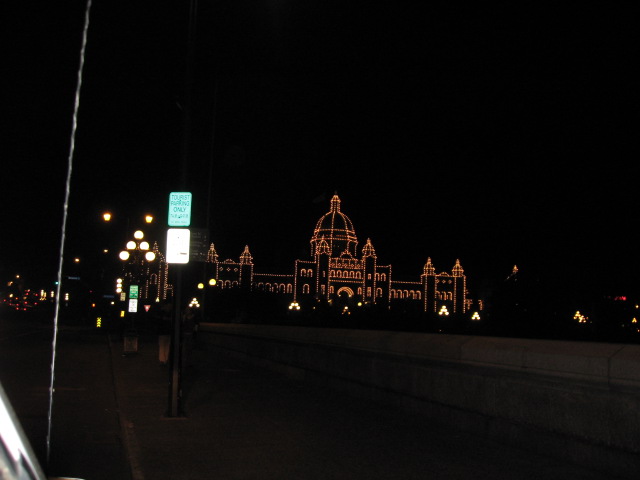 Parliament Buildings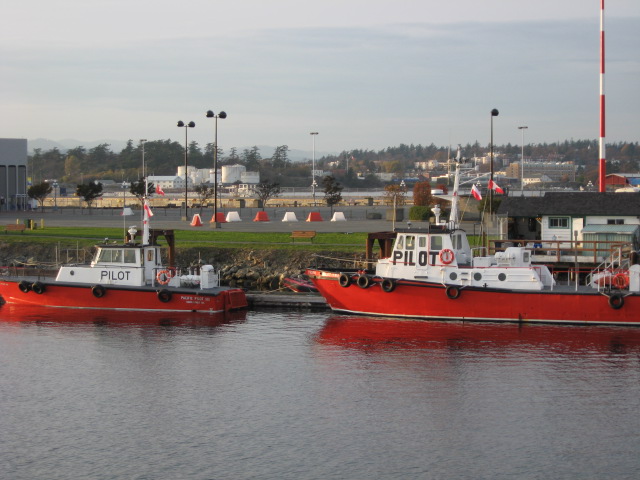 Pilot Boats - Guide ships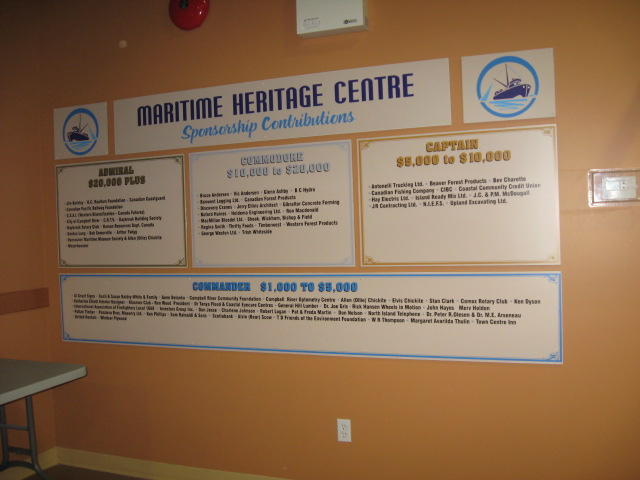 Plaque at Maritime Heritage Centre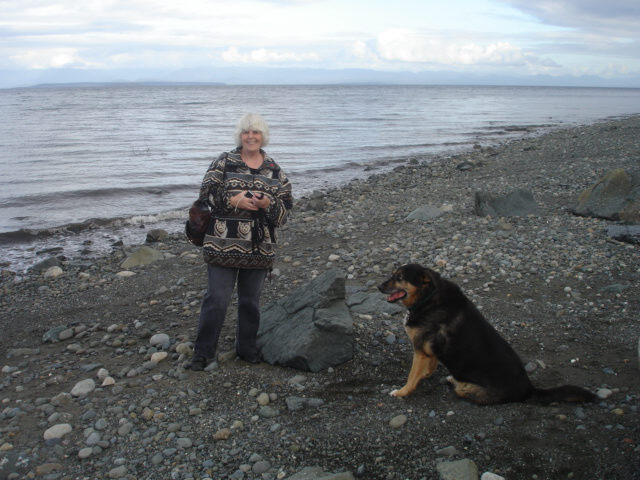 Bev and Harley at Beach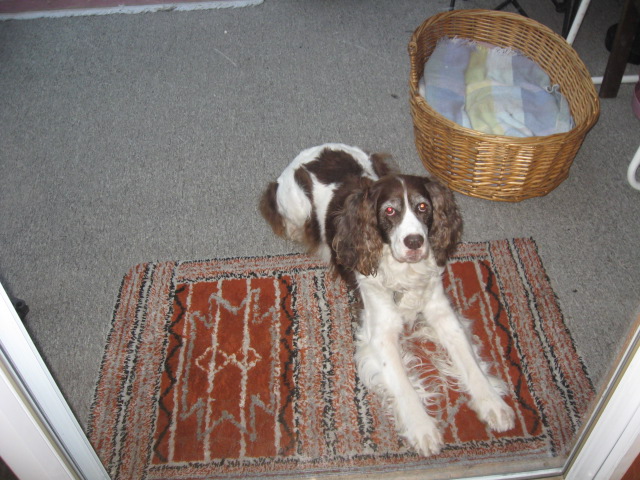 Tessa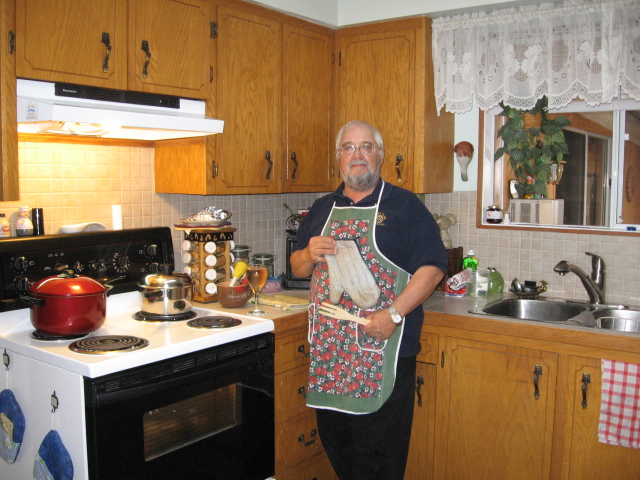 What's cooking??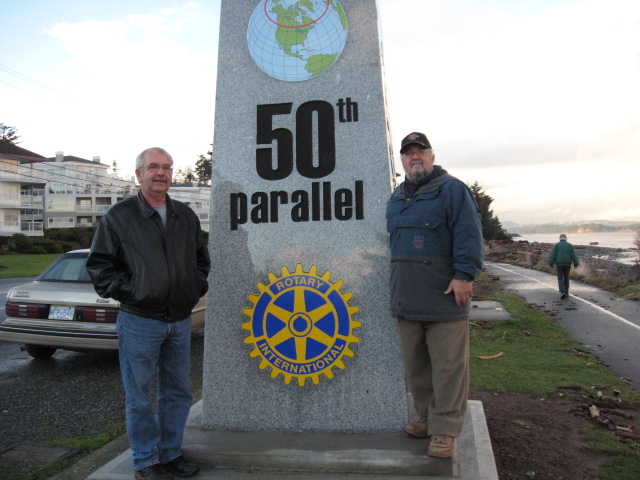 50th Parallel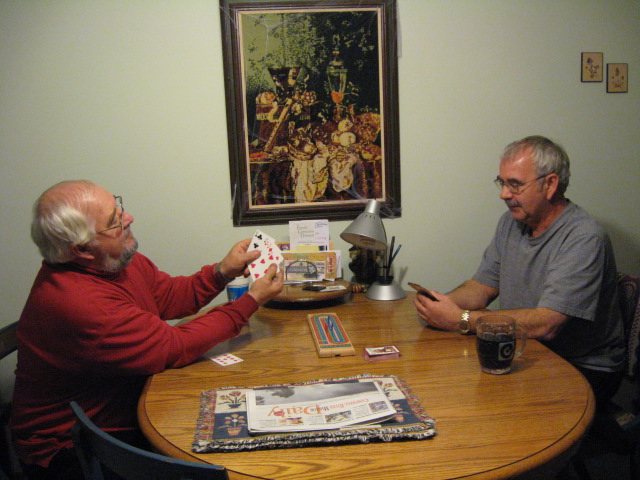 Who's cheating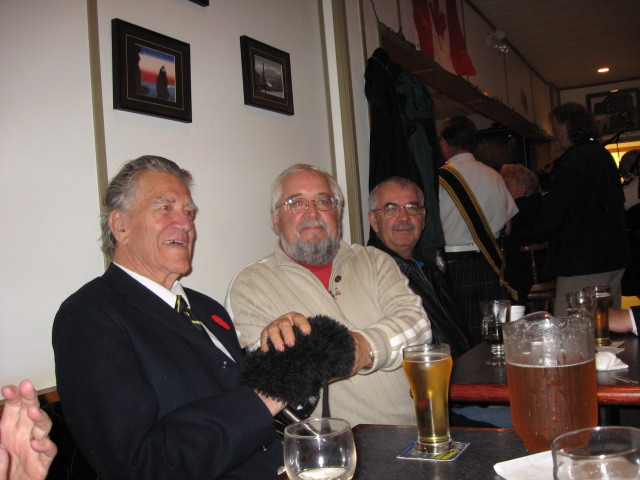 Gordon, Ivan and Neil at Legion on Remembrance Day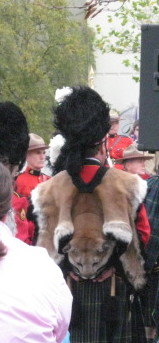 Drummer on Remembrance Day - That's some outfit..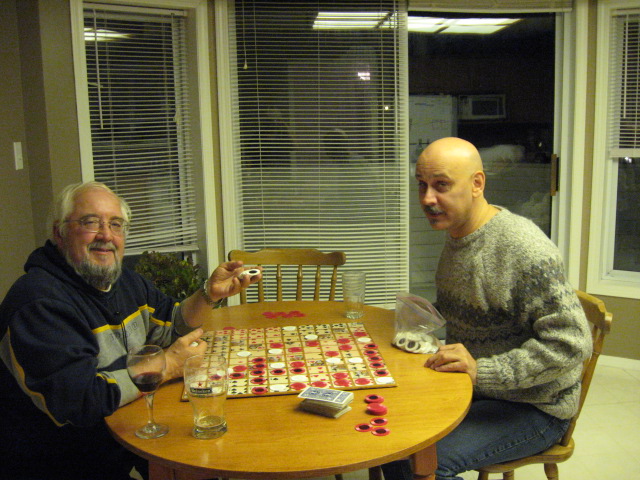 Sequence is a great game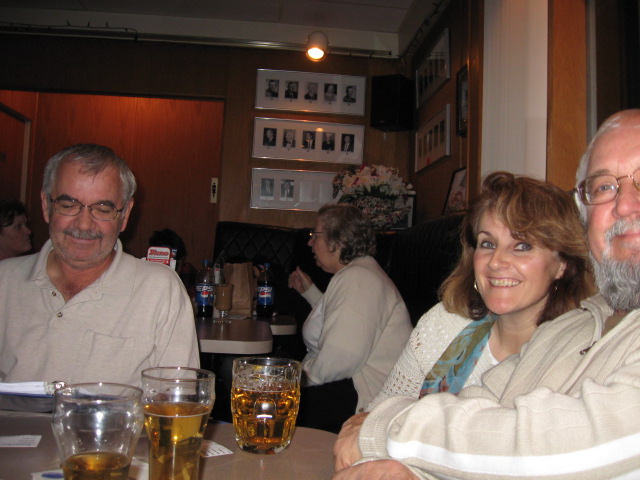 Meat Draw at the Legion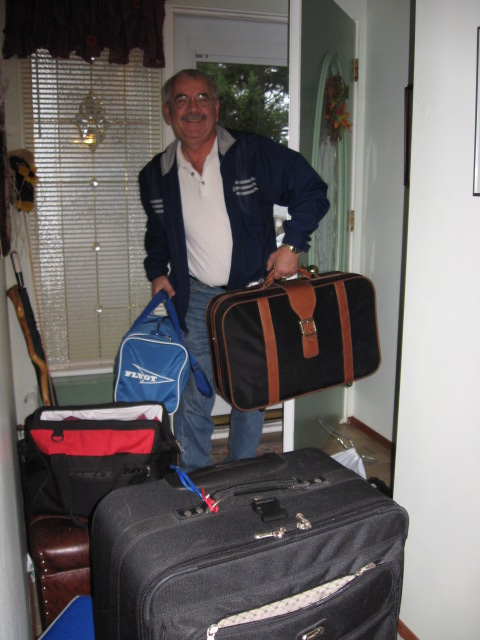 Neil leaving home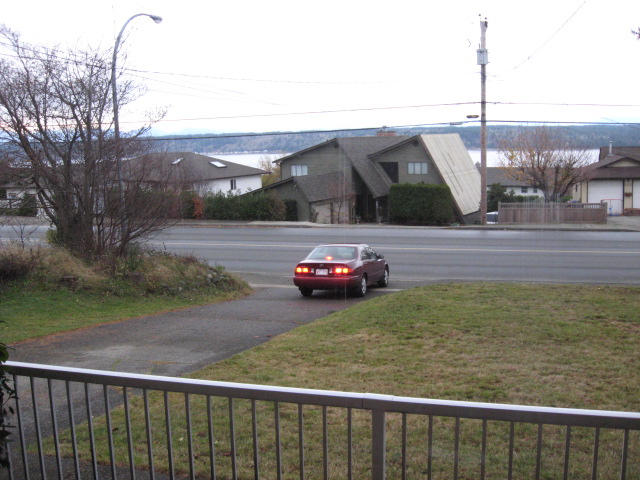 Yal come back now.....ya hear!!